Ready Solutions
Impact with Data & AI
About Us
Our company was founded in 2017 by Jonne Poutiainen and Asko Kauppinen, which were later joined by Jarkko Sahlman and Matti Vartiainen. From the beginning, the goal has been to become a leading player in Finland in impactful Data & AI – solutions.
The founding members have extensive experience in different industries, business areas and different areas of analytics, from data platforms to business development based on analytics.
A good number of professionals from different backgrounds have already joined our team - and the growth continues.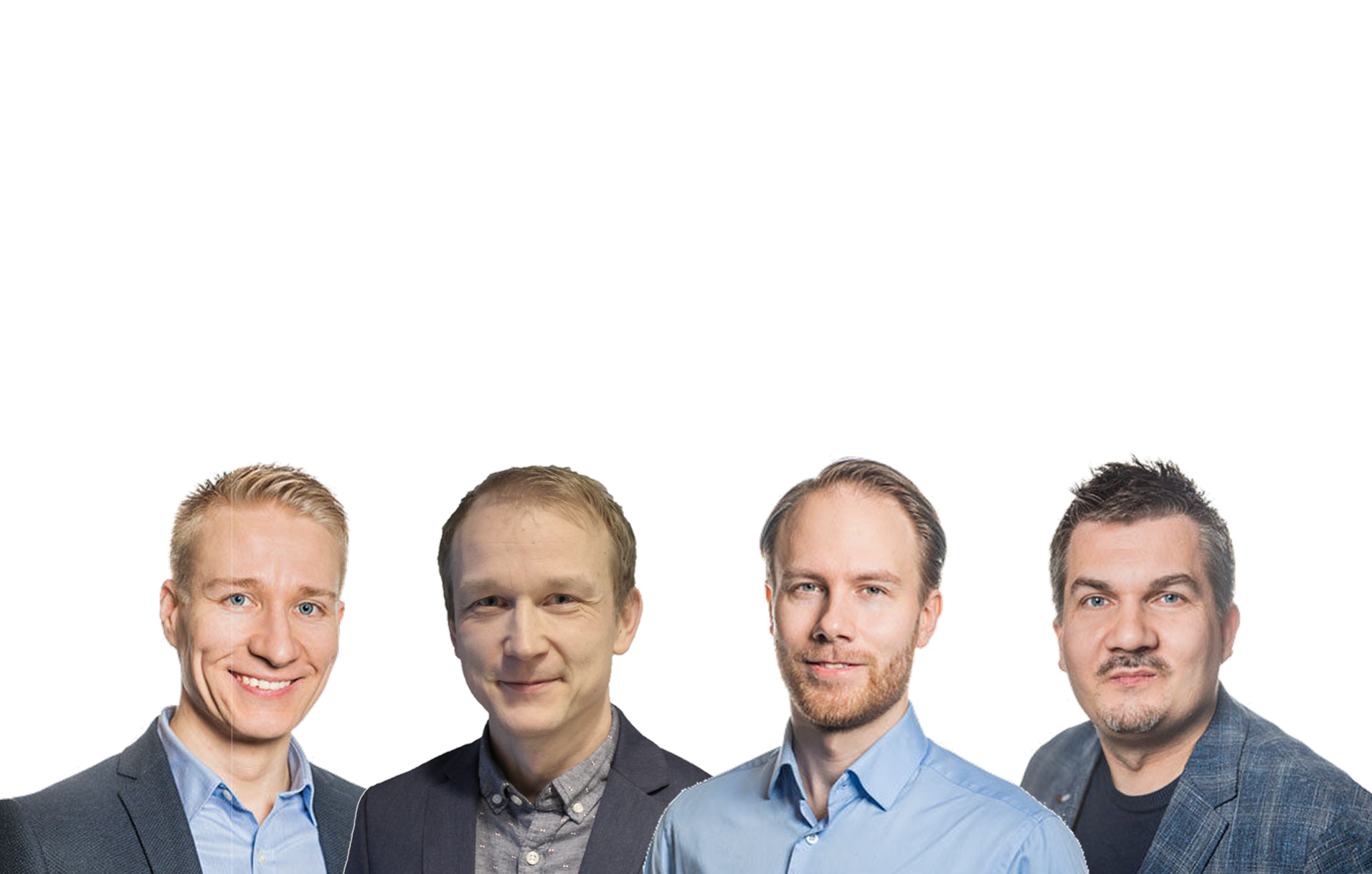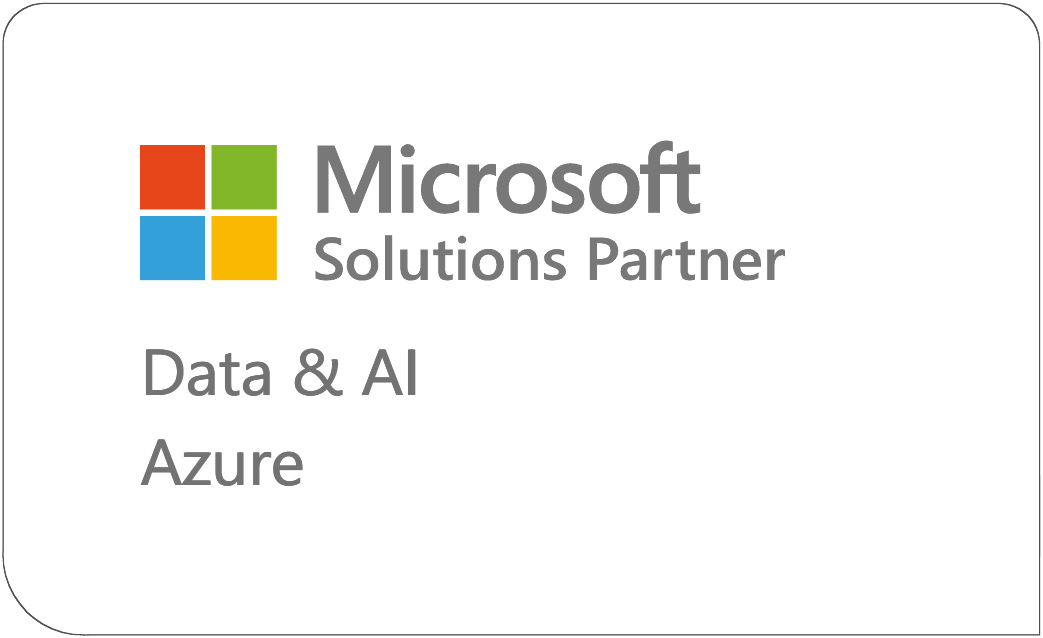 Microsoft Azure Partner
Mission
We offer our customers impressive expertise in the entire analytics chain, from the development of data platforms to the data visualization and advanced analytics.
Vision
Our company becomes a trusted and leading partner in impactful Data & AI - solutions for private and public organizations in Finland. We serve globally operating customers.