Ready Solutions


Effective Analytics

We refine data into insights to drive results
About us
We are specialised in comprehensive data management, advanced analytics and artificial intelligence solutions
We help our customers achieve effectiveness in daily management of their operations with the help of analytics and act as a development partner in the areas of data platforms, reporting, analytics, forecasting and artificial intelligence. We modernize our customers' analytics environments and quickly deliver a ready-made cloud solution based on the Ready Analytics architecture.
30%
Annual turnover growth
20+
Data platforms delivered

Our customers
We provide insightful and actionable analytics solutions for private and public organisations
Here are the organizations that we help to succeed with the help of data platforms and advanced analytics.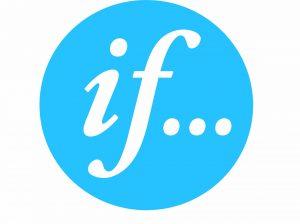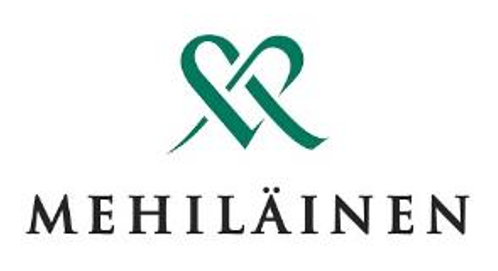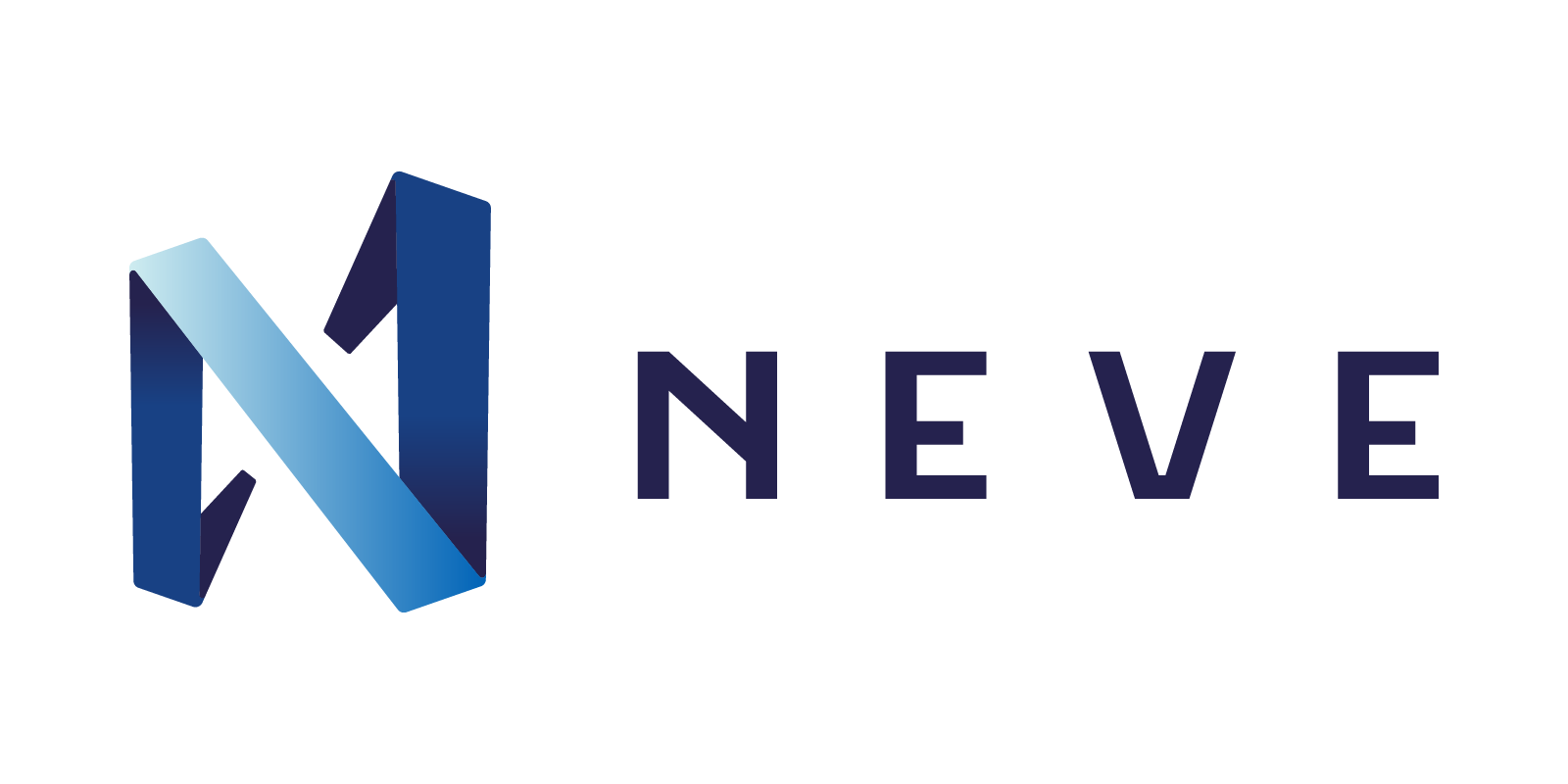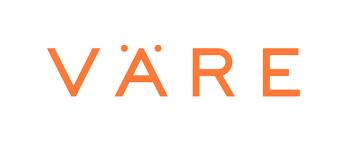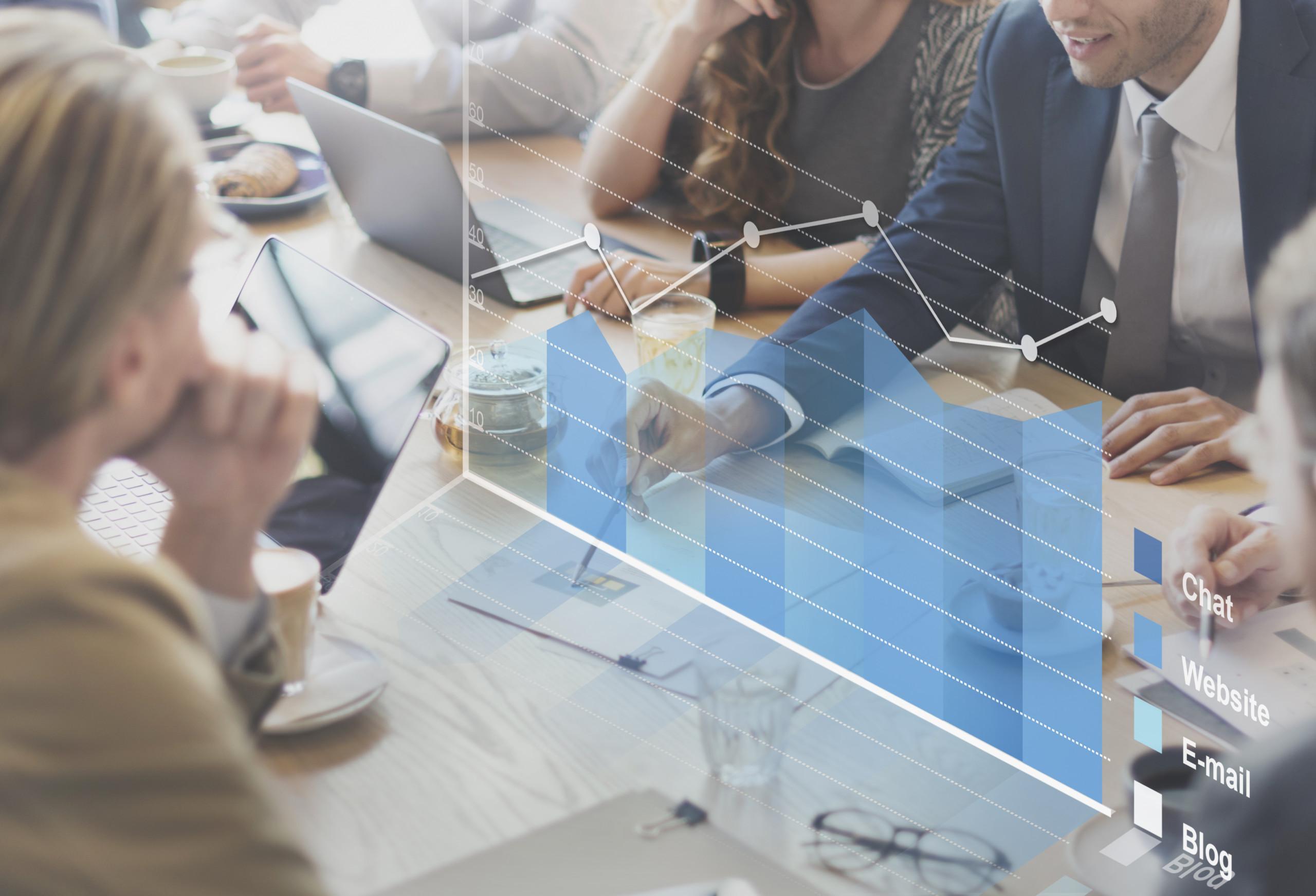 "Kyllä saa olla tyytyväinen, kun tätä lopputulosta katsoo niin lopussa kiitos seisoo!"
Jämsän kaupungin johtoryhmän jäsen
Jämsän kaupunki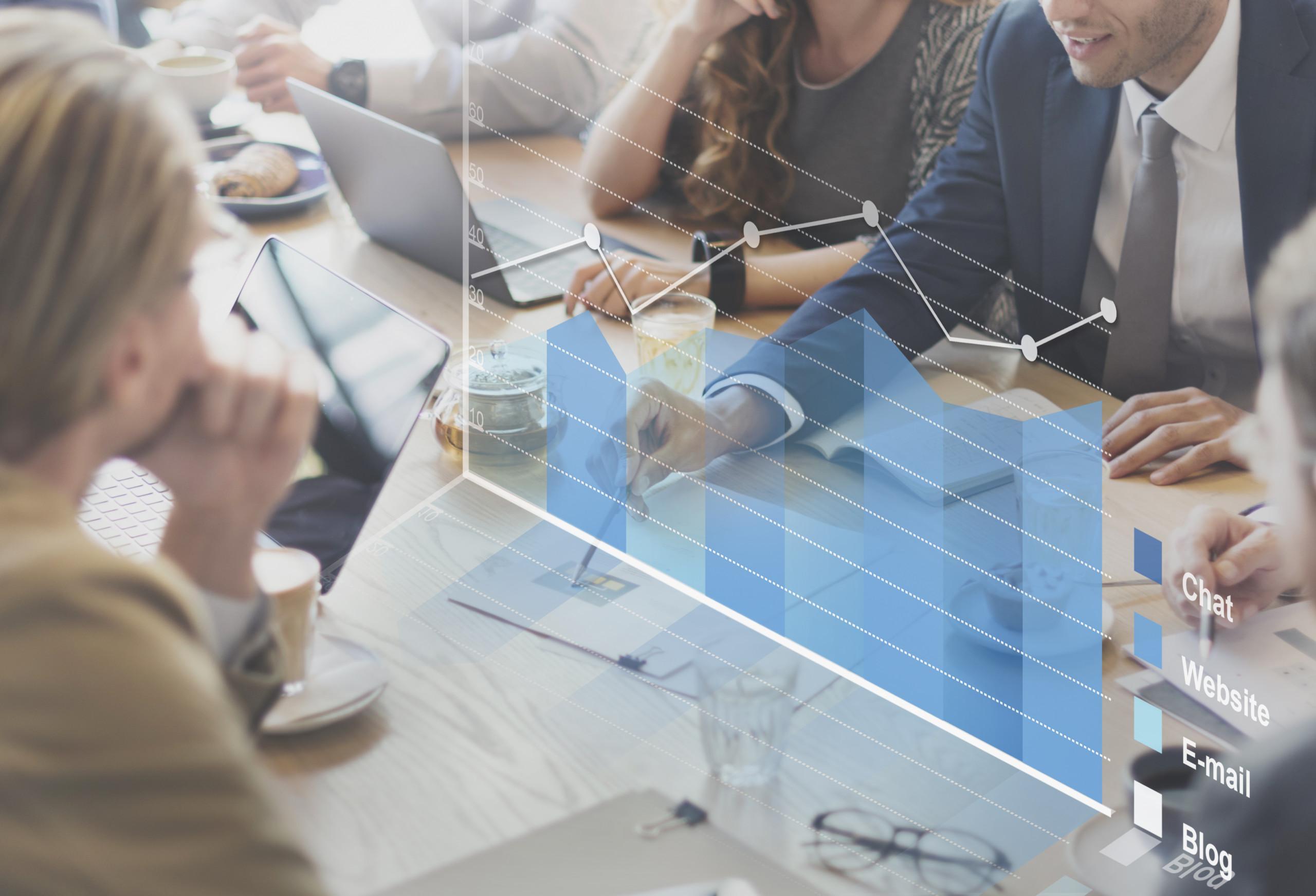 "Ready:n kanssa työskentely on ollut mutkatonta. Odotan että kumppanimme haastaa ja kehittää myös meitä"
Tatu Tulokas, Henkilöstöjohtaja
Mehiläinen Oy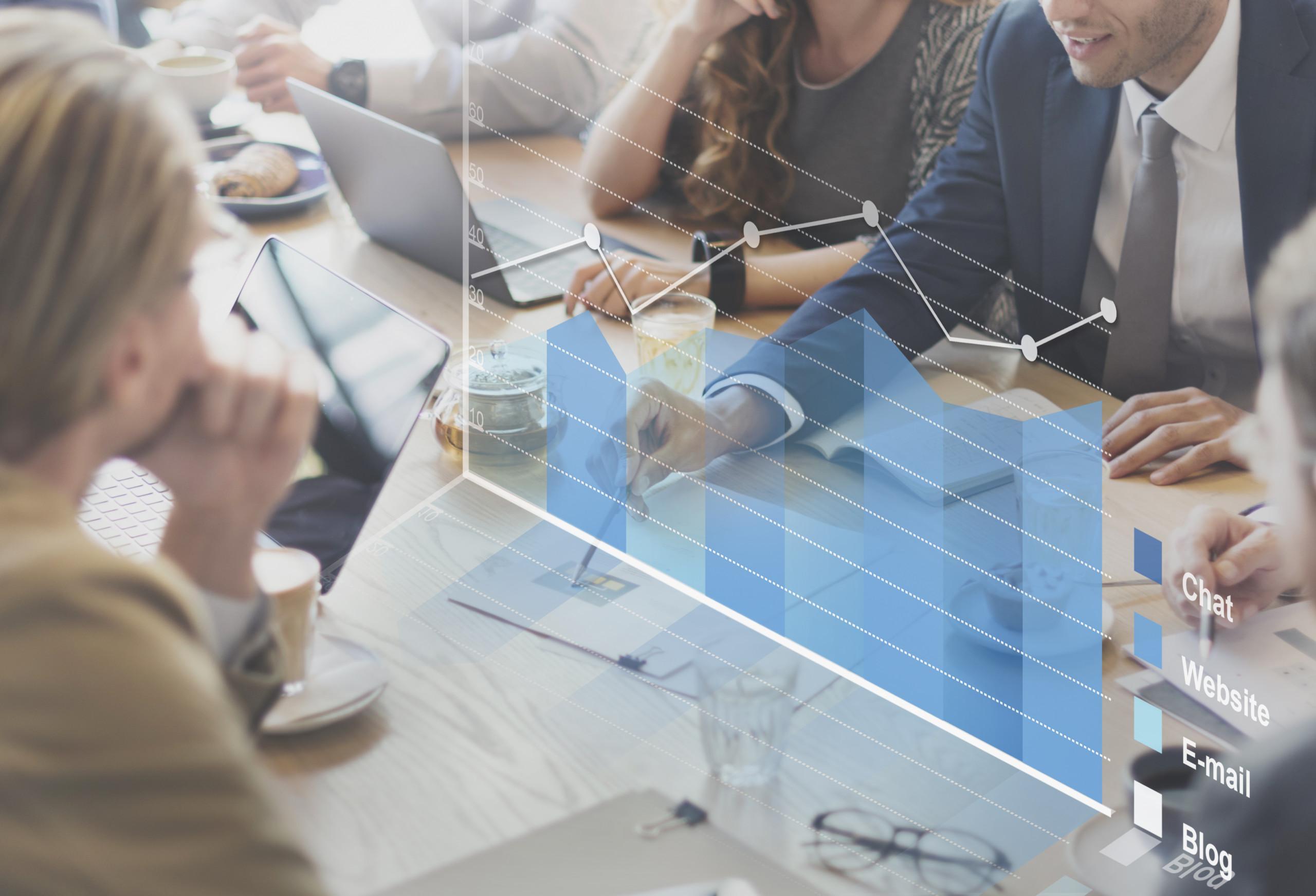 "Ready:n osaaminen sähköliiketoiminnan prosesseista, käytännöistä ja tiedoista on tukenut meitä Väreen liiketoiminnan aloittamisessa. Ready Solutions on toteuttanut ratkaisut vastuullisesti ja itsenäisesti."
Juha Keski-Karhu, Toimitusjohtaja
Väre Oy
What we do
We produce advanced analytics from the customer's many data sources, which can be used to take measures and achieve effects in operations
The amount of information and source systems is growing rapidly. We help our customers to efficiently combine data from numerous different sources, form reports from them, and make predictions using advanced machine learning. With these, you can quickly perform analyzes and decide on the necessary measures. It is important to be able to integrate key-performance-indicators into analytics in order to analyze their results and effects.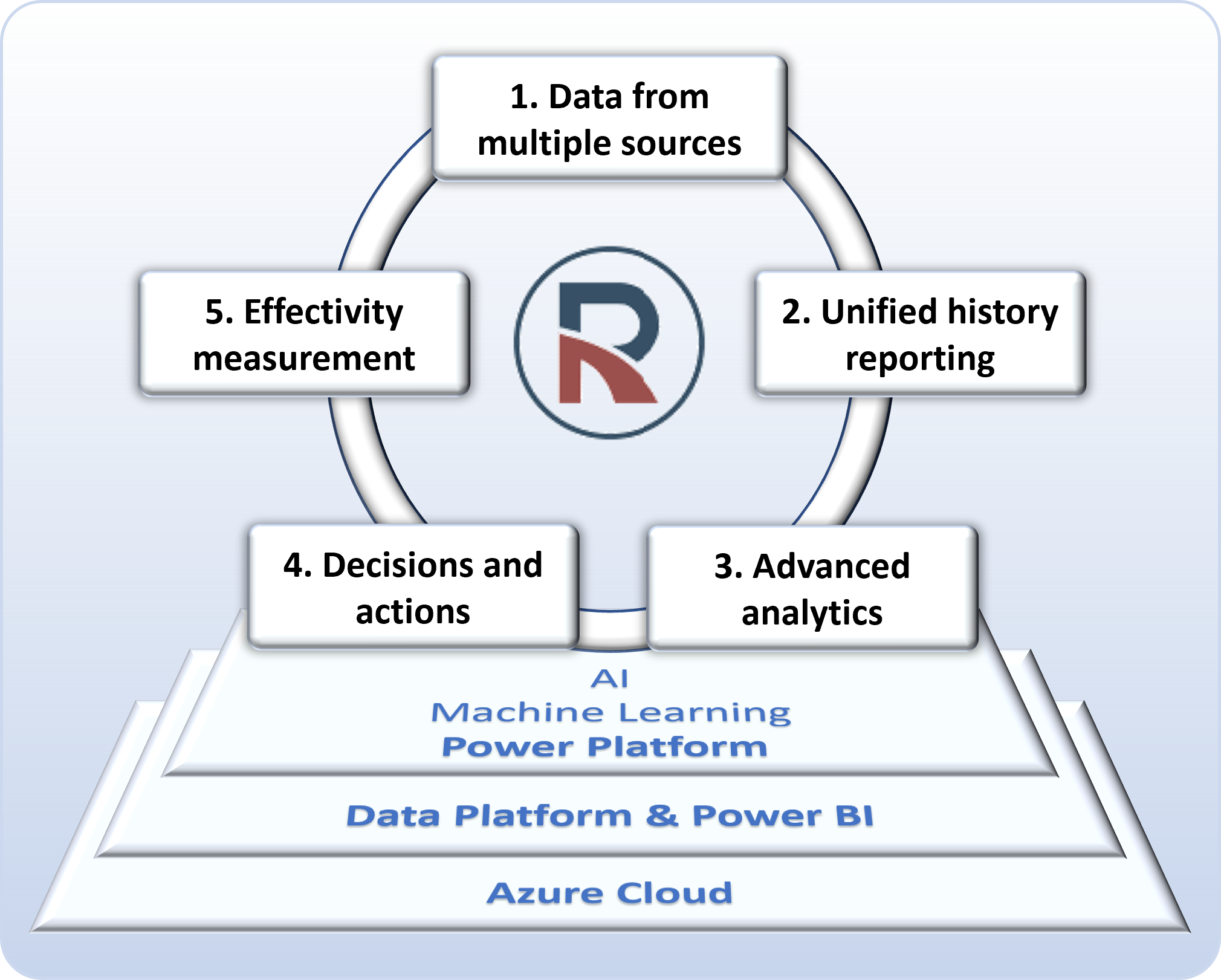 We do it this way
Our Ready-made solutions are based on Microsoft's Azure technology platforms, which we adapt to the customer's need.
For basic reporting needs, we deliver a Ready Reporting solution within a day. If you are transitioning from BI reporting to using more advanced analytics, we will deliver a Ready-made cloud solution based on the Ready Analytics architecture within a week. We also deliver Data Platform and Power Platform capabilities to your existing on-premise or cloud environment according to your analytics needs. You can find these ready-made solutions in the Solutions menu.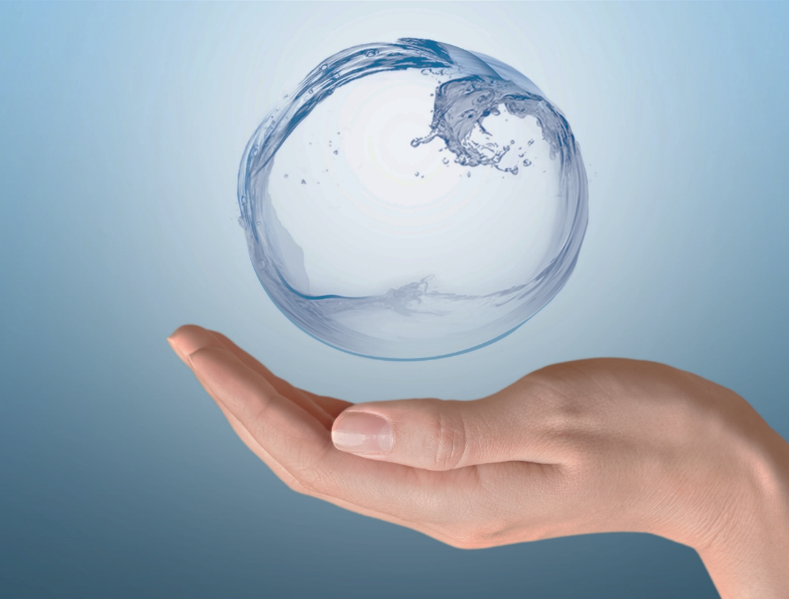 Our expertise
We support you at all levels of data analytics