Ready Solutions Is Growing
Here are some news. This year has been very successful for us, and we are happy to thank our excellent customer demand and our increased resources with new recruitments. In 2022, our business was loss-making, but in the first quarter of 2023 we already made a good result. Ready had to make investments in personnel, sales and marketing and solution development in 2022 in order for the company to move forward, and we didn't waste time making guesses but made the investments in one go. The results are starting to show now. We have also started conducting personnel satisfaction surveys and customer satisfaction surveys, the first results of which have been positive. Job satisfaction can also be seen in the fact that there have been no departures of consultants for over a year.
In the Data & AI market, demand is still very strong, and we believe that even smaller organizations will have to invest in this area. Many publicly listed IT consulting companies warn of a weakening of demand, which, however, seems to be mainly directed at coders hired via temporary agencies.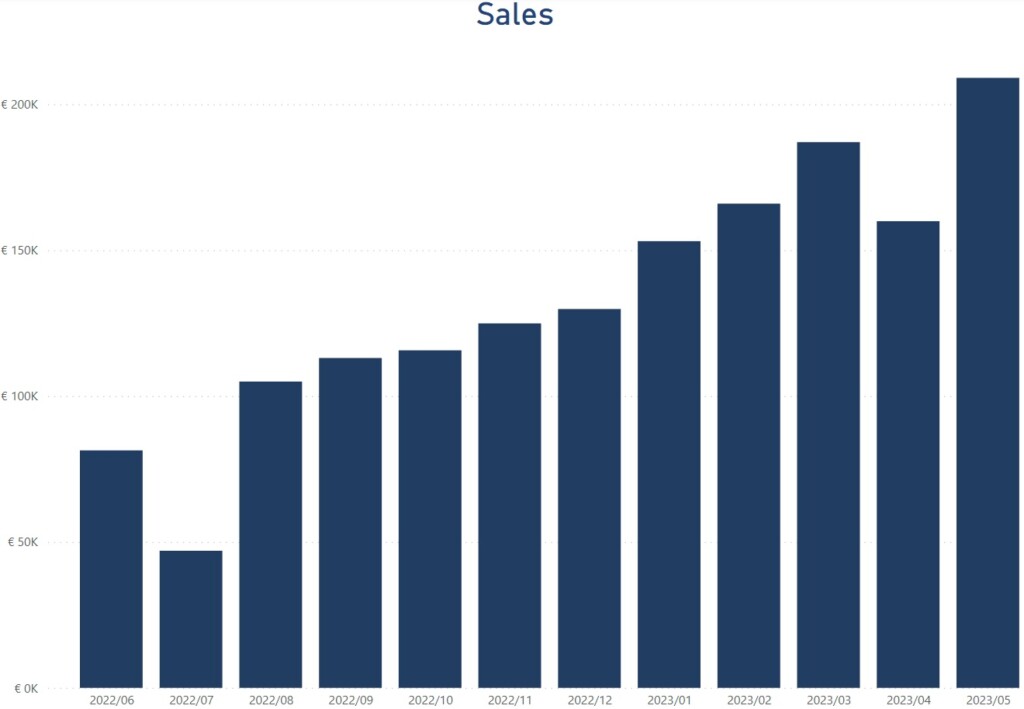 At Ready, we believe that a consulting company must offer more than just talent. That's why we have continued to develop solution models, and our latest achievement is a solution aimed at industrial customers. We already have several customers in the industrial sector and we look forward to releasing our first public references from there soon. However, our most important resource is our personnel, and we have continued investing in competence development through training and Azure certification.
P.S. We are still looking for new talent! If you want to work with the latest technologies and are eager to develop your skills, send us a message!
More current publications:
More current publications: