Learn Power BI with intensive course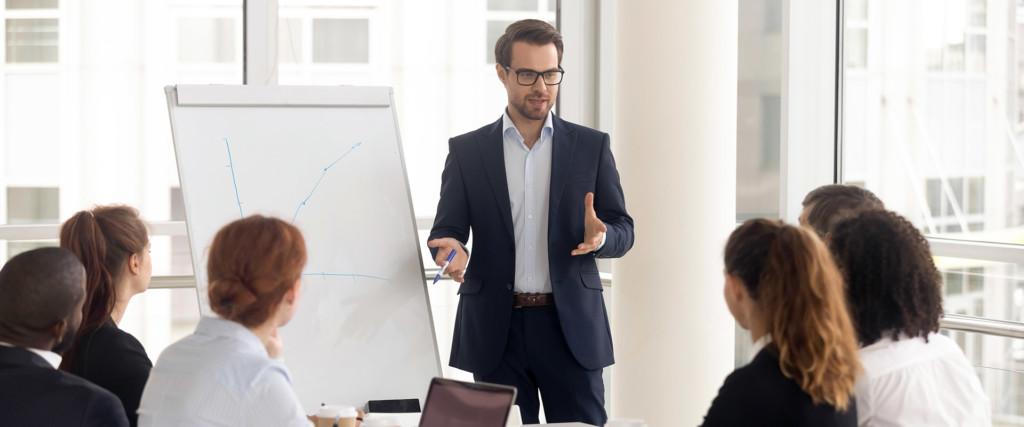 Is the choice of a BI platform timely in your organization, or has Microsoft's Power BI and report development been selected as a platform, and would it be necessary to get it up and running quickly?
Ready Solution's praised two-day Power BI basics training offers a comprehensive overview of how the software works and how to start report development. The training provides the readiness to implement light reports from the very beginning up to publication and a strong foundation on which to build expertise in the future.
During the training, a working report will be built through illustrative examples and exercises, which will be published at the end of the first day. On the first day, the focus will be on the use and properties of Power BI visual elements, the use of Power BI calculated DAX elements and combining the material into a usable data model. We also cover data segmentation through report elements, creating interactive features using bookmarks, and editing data in the Power Query query editor.
On the second day, we will focus more closely on the DAX calculation, when we examine its operating principles, preparing expressions and calculations, and interpreting the documentation. We deepen our knowledge also in the Power Query part and learn about the operation of Power BI's cloud side Power BI Service. On the service side, we experiment with creating dashboards and practice managing report access rights.
If you have already gained some experience using Power BI , the training can delve deeper into a specific area and offer tips and new perspectives on report development through exercises. If you already know that training would be needed, let's talk more. You can also leave your contact information and we will contact you.
Content of the training
Day one:
Implementation and publication of a simple report
Use and properties of visual elements
Using metrics and calculated columns
Combining tables into a simple model
Data partitioning using report elements
Functions created using bookmarks
Editing data in Power Query - query editor
Day two:
Deeper knowledge and use of the Power BI tool and environment
DAX operating principles
Using DAX expressions
Interpretation of DAX documentation
Editing data in Power Query continued
Building dashboards and applications
Sharing reports and managing access rights
Power BI reports and Microsoft Teams
Leave contact request and we'll be in touch!
More current publications:
More current publications: